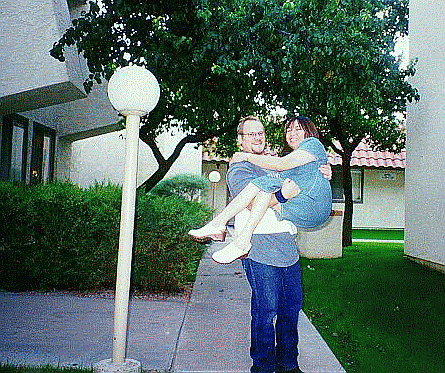 In Arizona 1998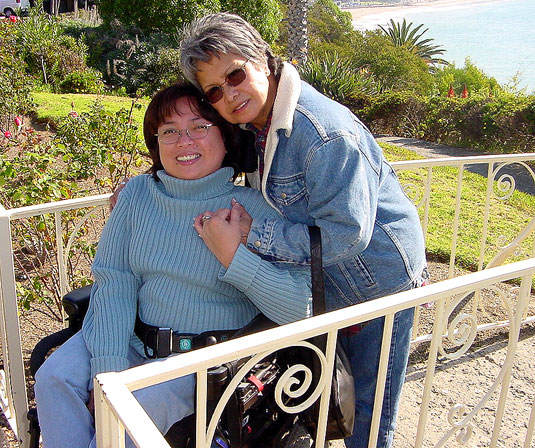 Mom and I were able to steal a day to the Laguna Beach Museum back in November 2001
Erika's 42nd birthday party in Arkansas (2002) Autumn, Lillis, Ashley, Scott, Richard, Rebecca, Erika and Scotty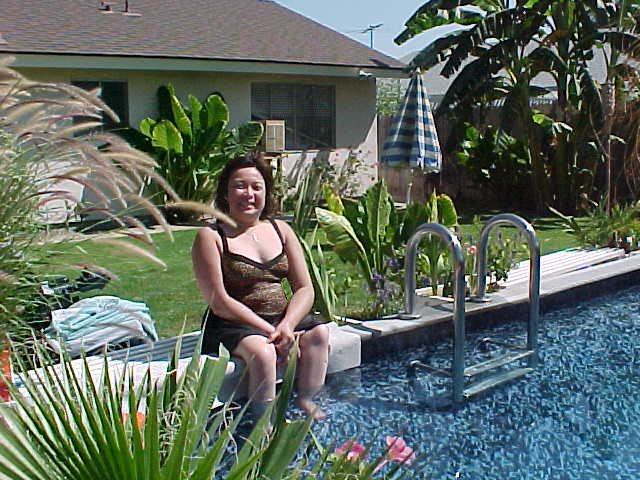 Enjoying the California summer weather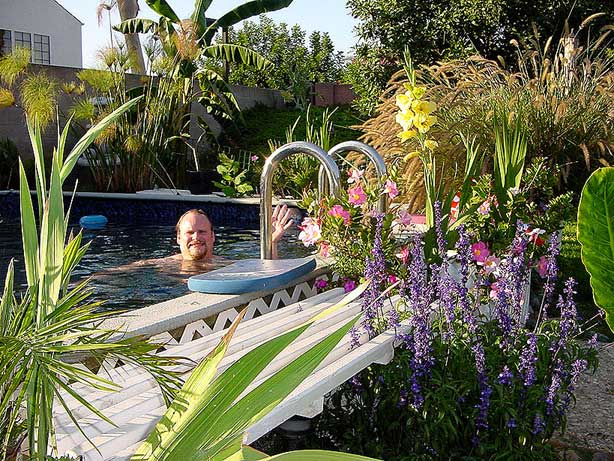 Scotty enjoying our backyard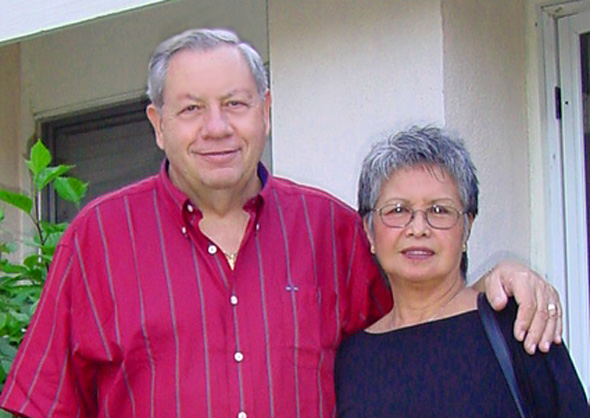 Mom and Pops's 6th anniversary in 2001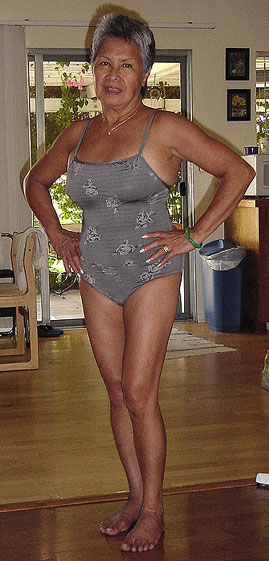 My Mom turned 69 in 2002 -- what a hottie!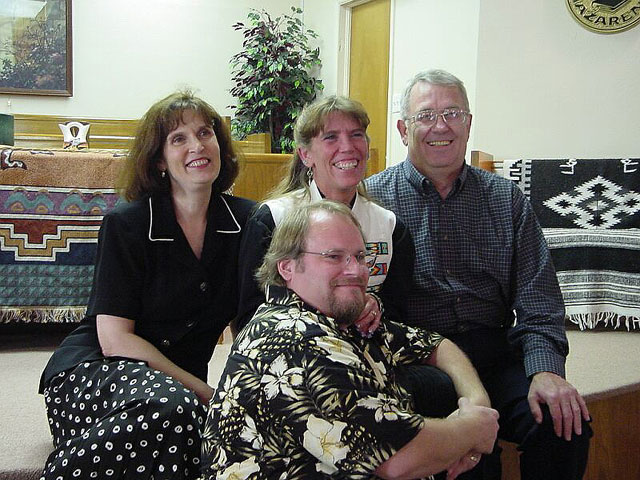 Scott with step mom Lynne, sister Rebecca, and father Jim at Rebecca's Wedding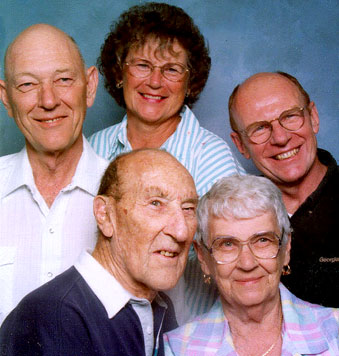 David Whiting, Scott's Mom Sheryl Lessen, Jim Whiting, and grandparents
Anson Vernon Whiting and Virginia Whiting (1999)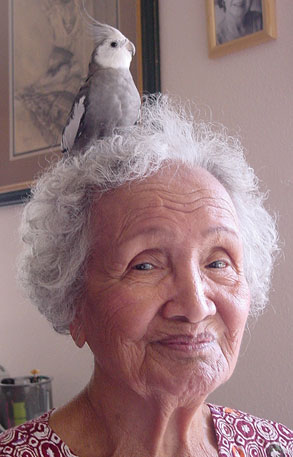 This is my grandma Marina who was 92 when I took this September 2001.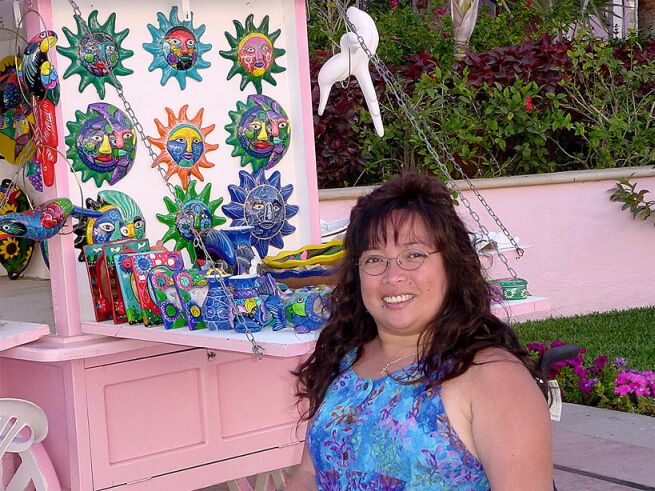 Erika sporting longer hair and looking overly tanned while in Cabo 2001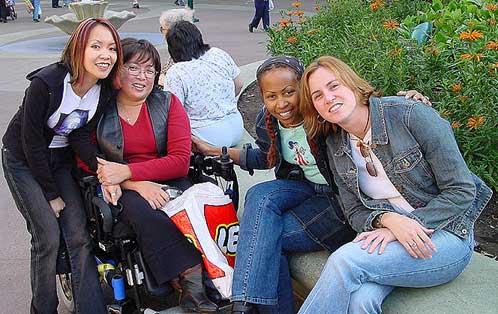 My monthly lunch group Dai, Stephanie and Heather.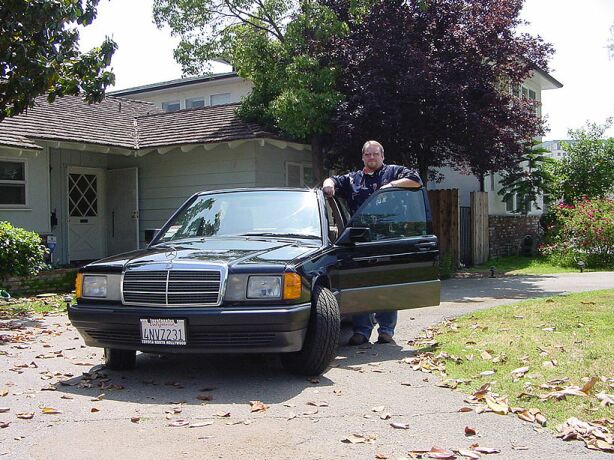 Here's my prince charming in his Benz chariot. The background was Burbank our former home.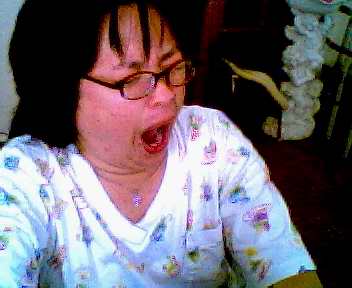 Another interesting conversation with Scott on the webcam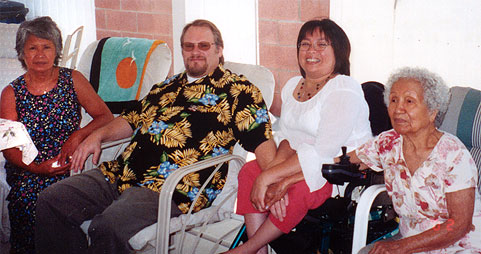 Belated celebration of Mother's Day for 2002
I will be putting up images of us and our loved ones here, please check back. ~e.