Richard & Rebecca Brown's Wedding April 27, 2002
Please let pictures load, then scroll all the way down the page...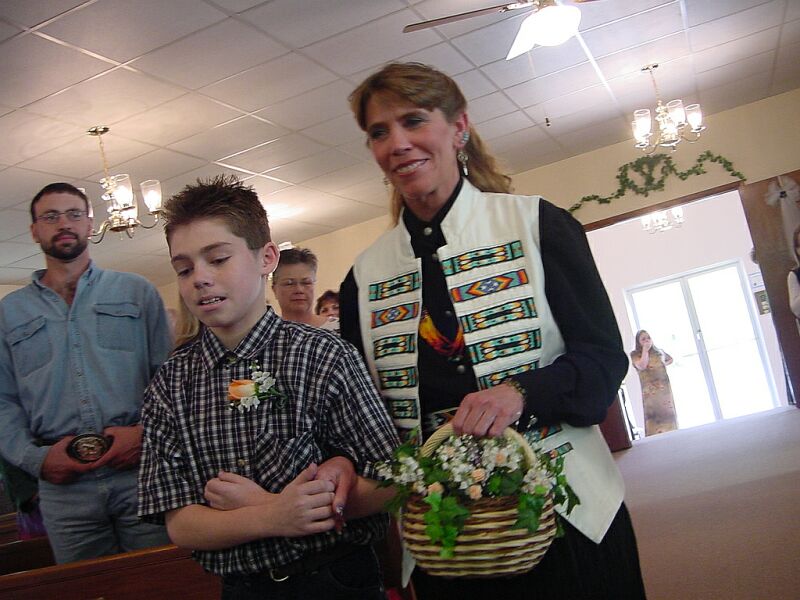 Scotty walks his Mom down the aisle, Nazarene Church, AR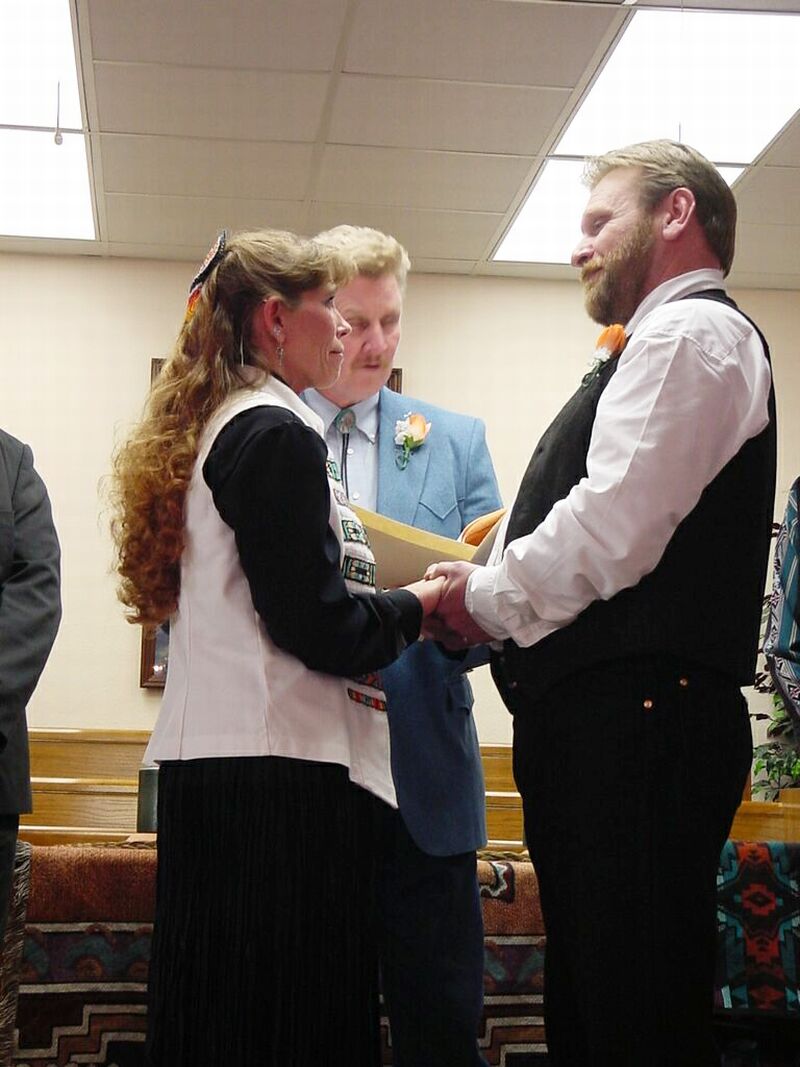 Richard and Rebecca exchange vows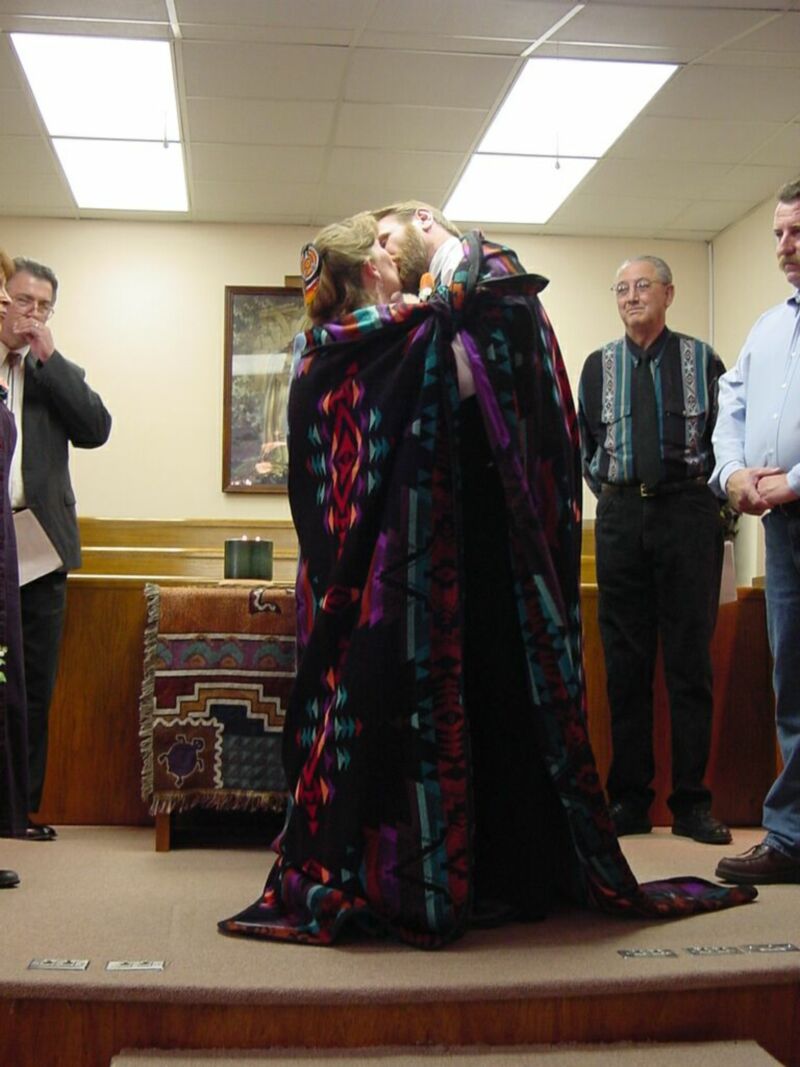 The wedding blanket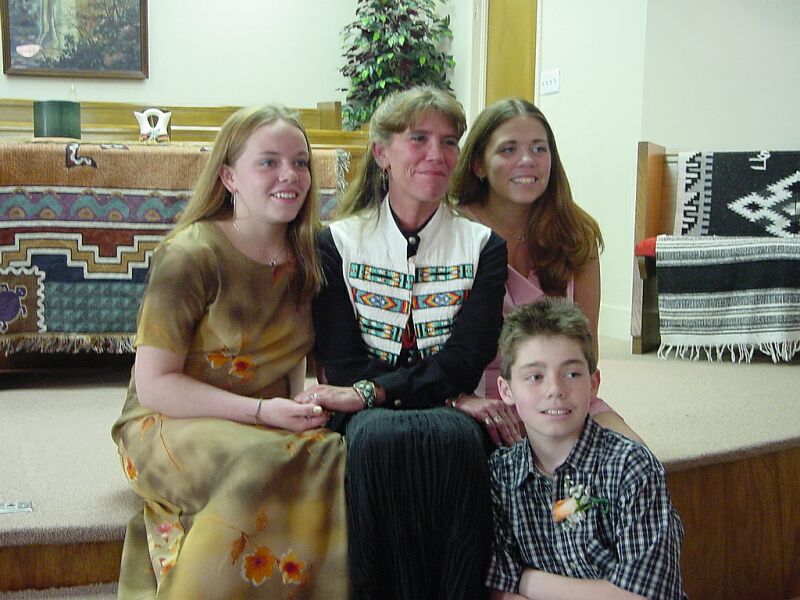 Rebecca with kids: Autumn, Ashley, and Scotty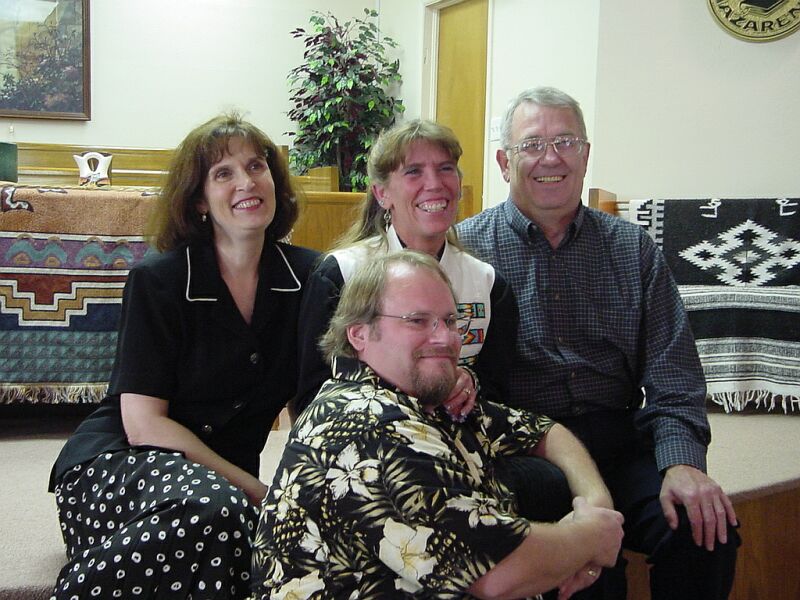 Lynne, Rebecca, Jim, and Scott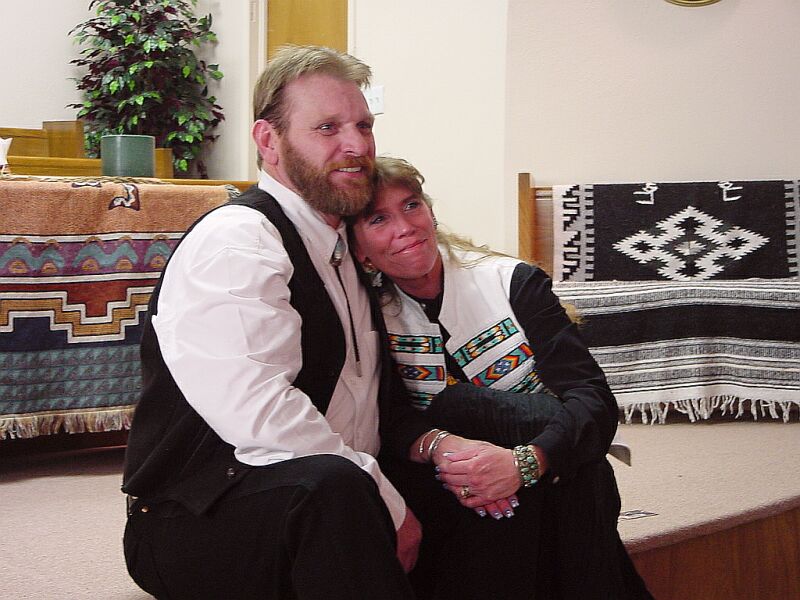 The newlyweds Richard & Rebecca Brown!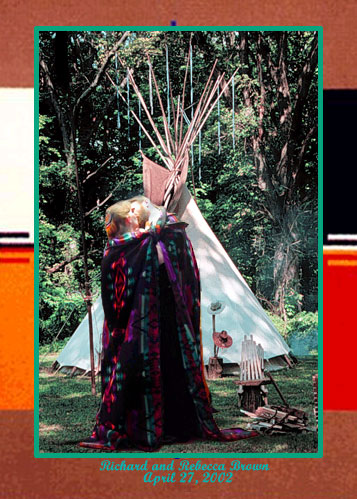 This is how Rebecca imagined it!
Memories from Rebecca and Richard's beautiful wedding.